MATRIX® GMBH SERVICES. ALWAYS FLEXIBLE.
The MATRIX® GmbH offers its customers various services so that you can permanently and uninterruptedly benefit from the positive effects and flexible production with MATRIX® clamping technology. Choose, among others, between individually adaptable service packages, case-related off-site maintenance, and rolling exchange systems.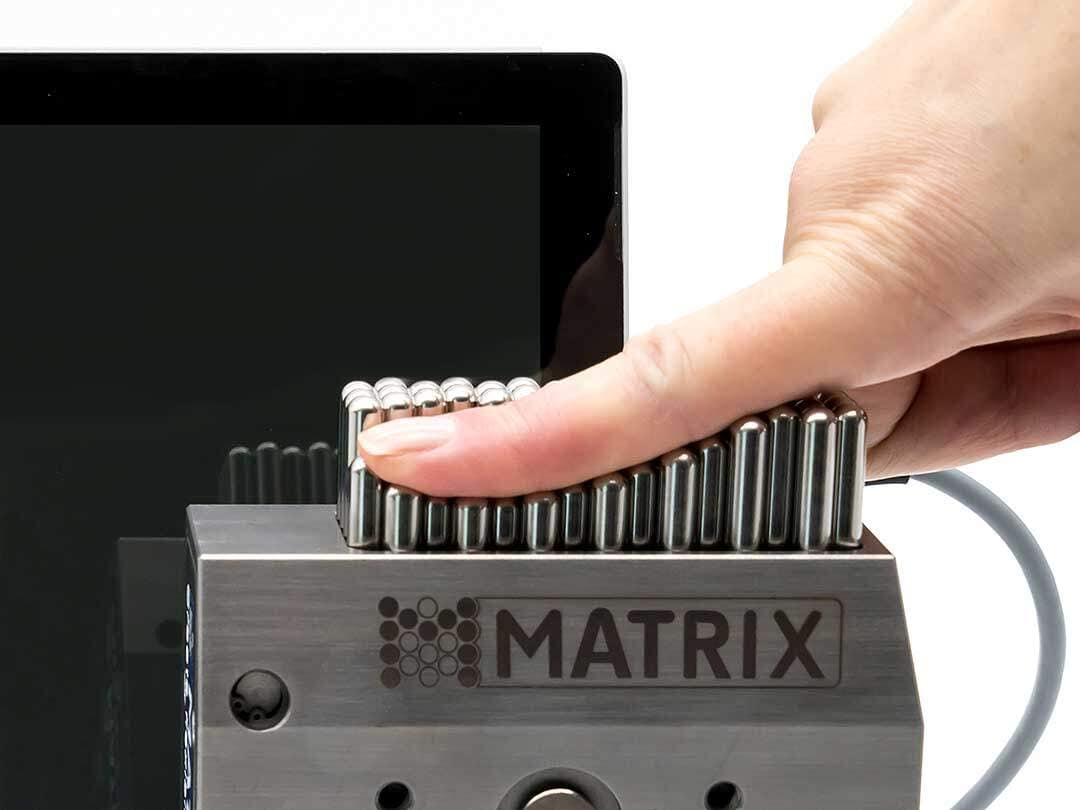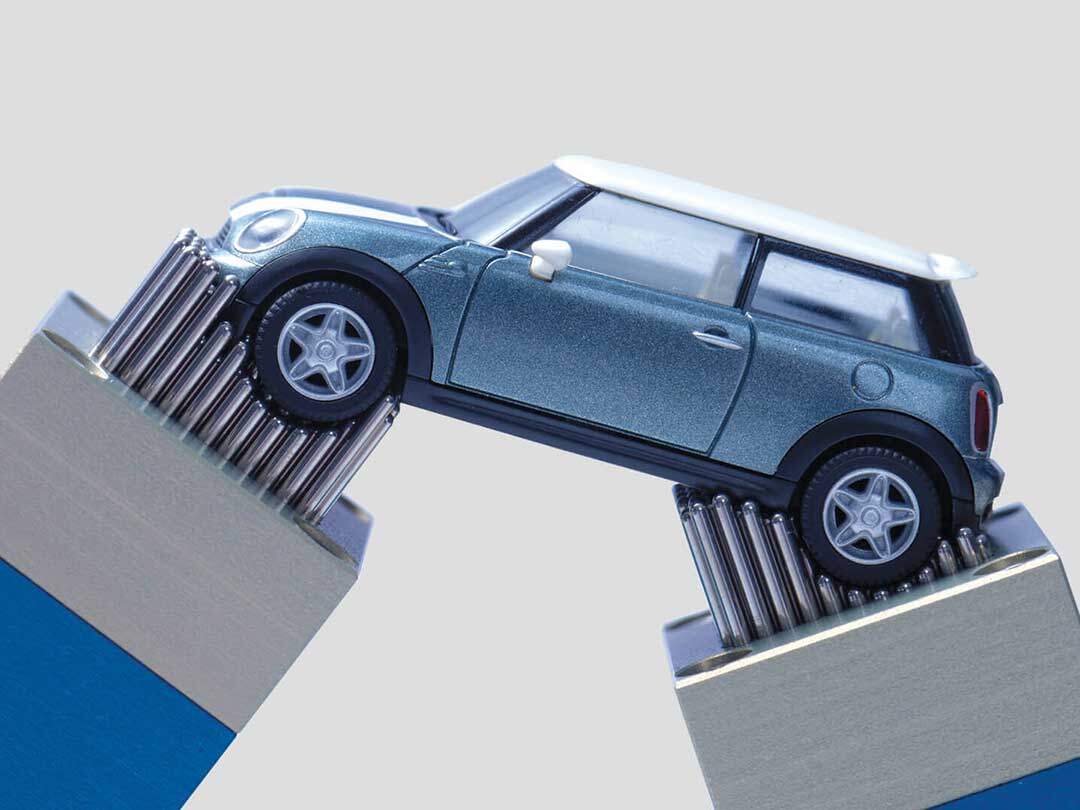 The MATRIX® modules (X-PAD, FLEX-CLAMP) with their integrated technologies help to increase the production through predictive maintenance based on optimized data.
Unplanned machine standstill due to delayed maintenance causes costs and production shortage – in the worst case it reduces your delivery reliability.
Predictive maintenance significantly reduces and even eliminates these problems. However, the targeted evaluation of data is the prerequisite for this.
The MATRIX® sensors in the X-PAD and the FLEX-CLAMP reliably plan the maintenance at times that are optimal in terms of costs and deadlines.
Automation set-up consulting – THE PERFECT MATCH
Our customers profit from our experience of two decades of clamping technology.
In which areas of your company it's recommended to use MATRIX® clamping technology?
What is the best strategy for the implementation?
How can you realize the biggest savings potential for your company and simultaneously flexibly prepare yourself for the production of the future?
We have the know-how and a cross-industry, international perspective. Together with us, you can seize the opportunities in technology, transformation, and sustainable flexibilization of your production.
Do you have any questions?
We're happy to hear from you with inspiring suggestions, questions, and your interest in the MATRIX® clamping systems.