MATRIX® CLAMPING SYSTEMS & MOLD CLAMPING TECHNOLOGY
THESE COMPANIES TRUST US.
Our international customers appreciate the versatile and thereby cost-efficient scope of application of our products as well as their long-lasting quality "Made in Germany". With our customer-specific solutions, MATRIX® is a reliable partner when it comes to realizing individual demands. Our customer service is characterized by competence, passion, innovativeness, and a high level of commitment. For the success of our customers.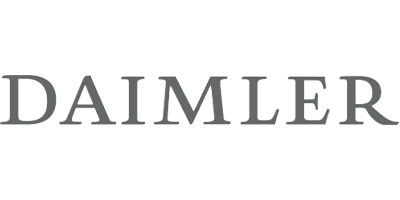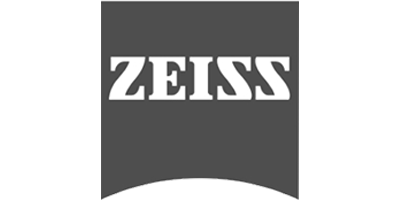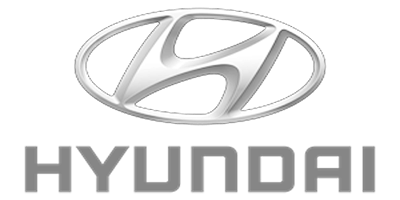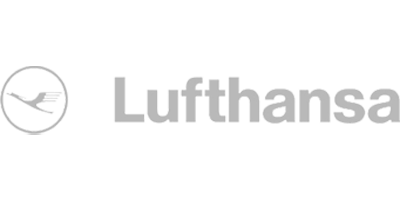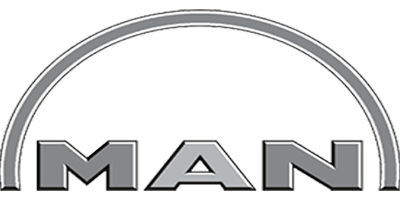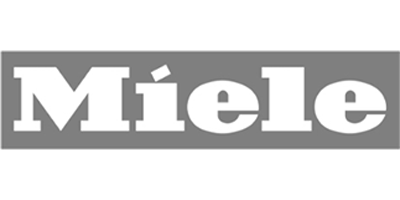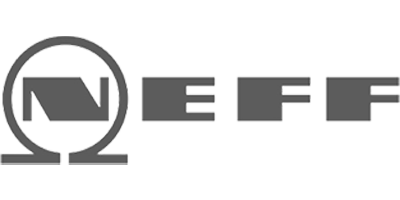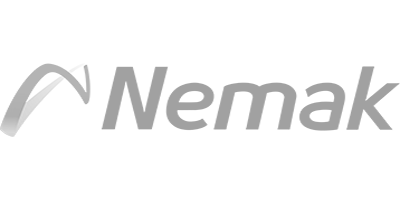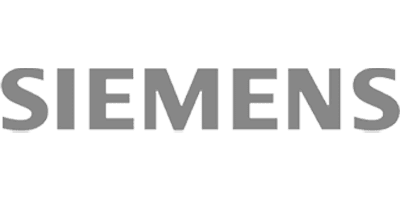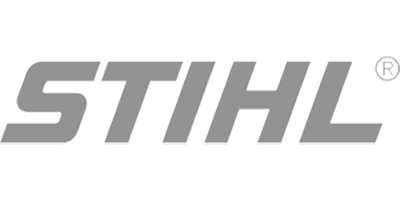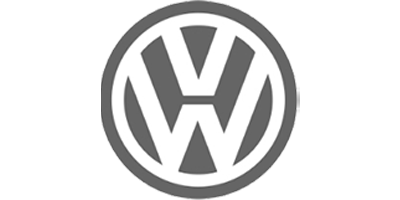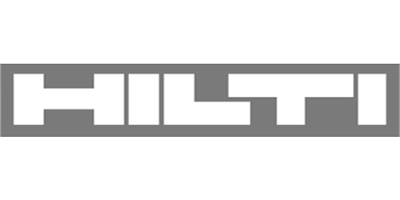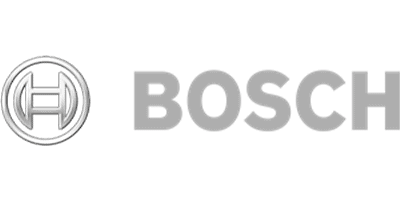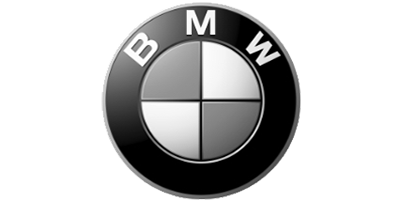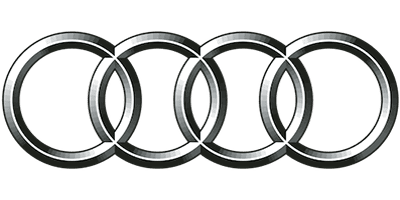 MATRIX® SILVER CLAMP IN MACHINING AT DAIMLER AG
In the Daimler AG's factory in Untertürkheim, vehicle parts are manufactured in the rapid prototyping division for a later serial production. To achieve this, materials from aluminum to high-quality stainless steel have to be processed. These parts are just as complex as they are sensitive to workpiece clamping.
MATRIX® IN COORDINATE MEASURMENT TECHNOLOGY (INPUT CONTROL) AT THE ANDREAS STIHL AG & CO KG
The measurement of components with complex geometries, cast contours, and in small series often takes relatively long and is expensive, since special devices must be created and conventional modular systems without mold clamping technology quickly reach their limits. In such cases, the MATRIX® mold clamping system offers a great potential for savings and replaces many complex special designs with its flexible pin fields.
ASSEMBLY AND FLEXIBLE WORKPIECE SUPPORTS BY MATRIX® AT AFRISO-EURO-INDEX
AFRISO-EURO-INDEX relies on MATRIX® for assembly. Here we are using the X-Support XL systems in a variant designed for assembly with a particularly durable steel frame.
QUALITY ASSURANCE WITH MATRIX® MOLD CLAMPING SYSTEMS AT AUMA
The AUMA Riester GmbH & Co. KG works in the field of measurement and quality assurance with MATRIX® mold clamping systems. Here we are measuring a wide variety of workpieces with often complex mold contours, using a 3D coordinate measuring machine.