MATRIX® IN COORDINATE MEASUREMENT TECHNOLOGY
(GOODS RECEIPT INSPECTION) AT THE ANDREAS STIHL AG & CO. KG
The measurement of workpieces with complex geometries, cast contours, and in small batches often takes relatively long and is expensive, since special devices have to be created and conventional modular systems without mold clamping technology quickly reach their limits. In such cases, the MATRIX® mold clamping system offers a great potential for savings and replaces a lot of complex special constructions with its flexible pin fields.
Especially in the incoming goods control division, where often hundreds of different parts in small quantities need to be checked, investing in a flexible mold clamping system is worthwhile. Therefore, the ANDREAS STIHL AG & CO. KG uses various MATRIX® construction kits and clamping systems as support and for clamping of complex workpieces in measurement technology. A special feature of the X-GRIP XL shown here is the variable span. In this way, one can react quickly when different sizes of workpieces have to be measured. And quick and safe devices also mean quick and reliable readings.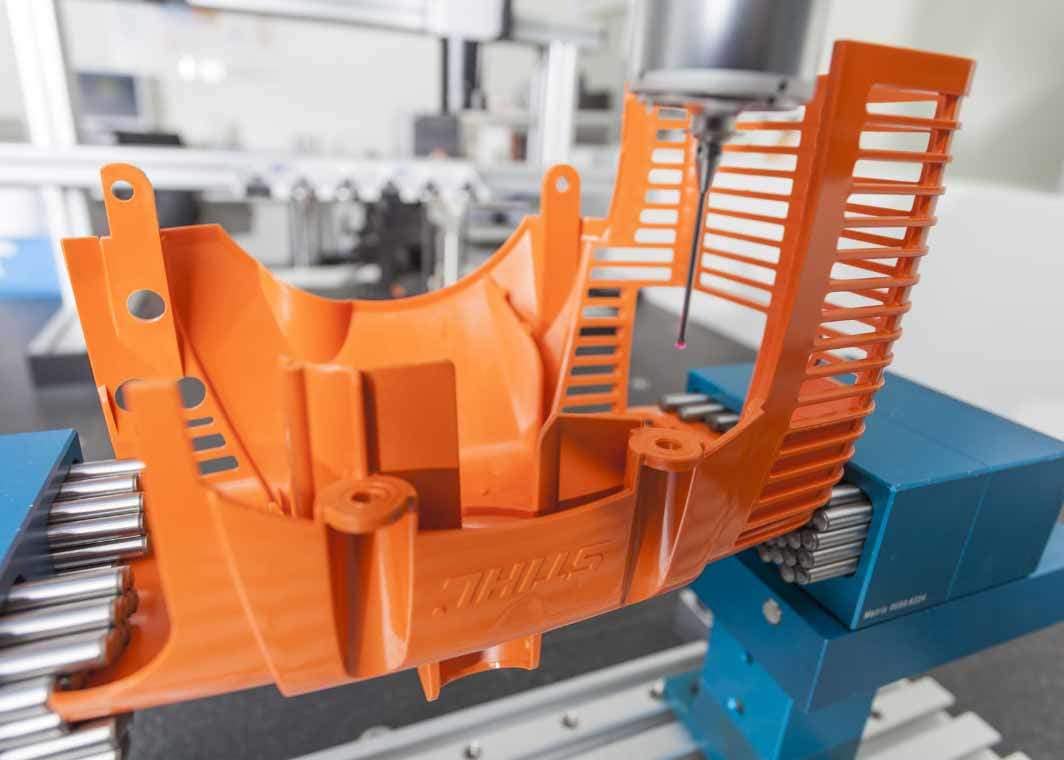 Thanks to the variable span of the X-Grip XL, one can react fast when workpieces have to be changed often.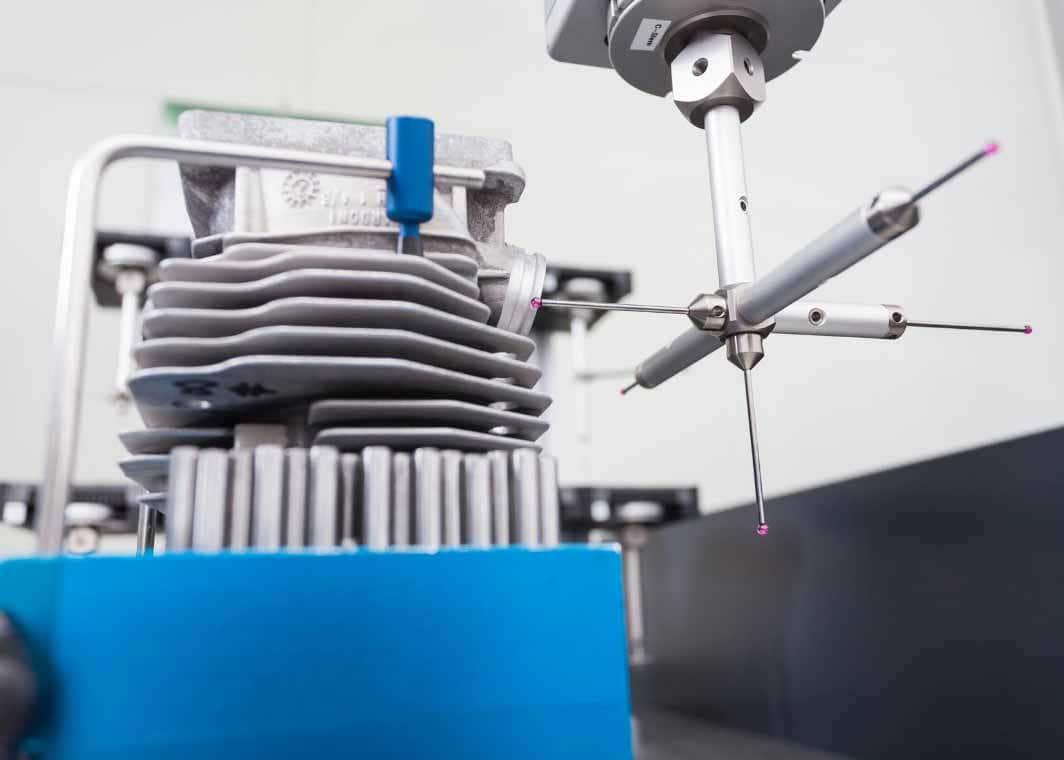 The secure hold with the MATRIX® mold clamping technology means reliable measurement readings.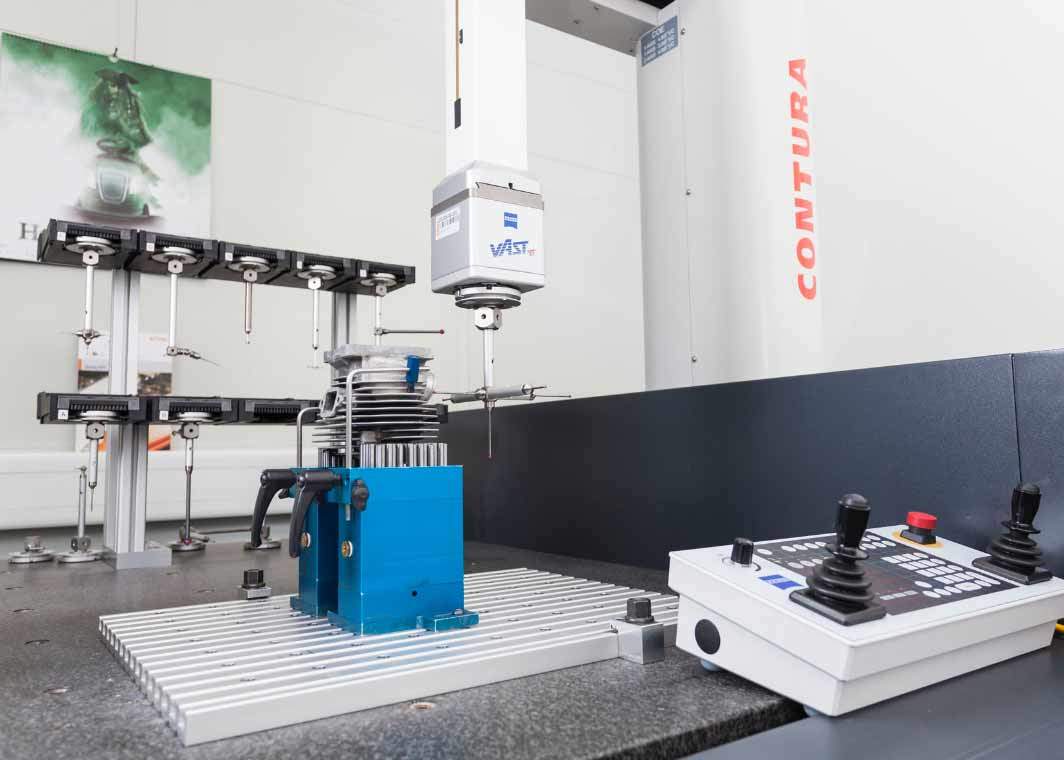 MATRIX® mold clamping systems offer great saving potentials, especially with complex cast parts, and replace many expensive special devices with its flexible pin fields.