ELABORATE CONCEPTS BY MATRIX®
SERIAL PRODUCTION QUANTITY 1. WITH MATRIX® TECHNOLOGY.
COST-EFFICIENT PRODUCTION DURING TIMES OF INCREASING MODEL DIVERSITY AND SIMULTANEOUSLY DECLINING QUANTITY.
In the past, model-specific means of production were slowing down the realization of cost-reducing economies of scale in the serial production.
Differing components and model variants with complex, part-specific clamping jaws on different production lines.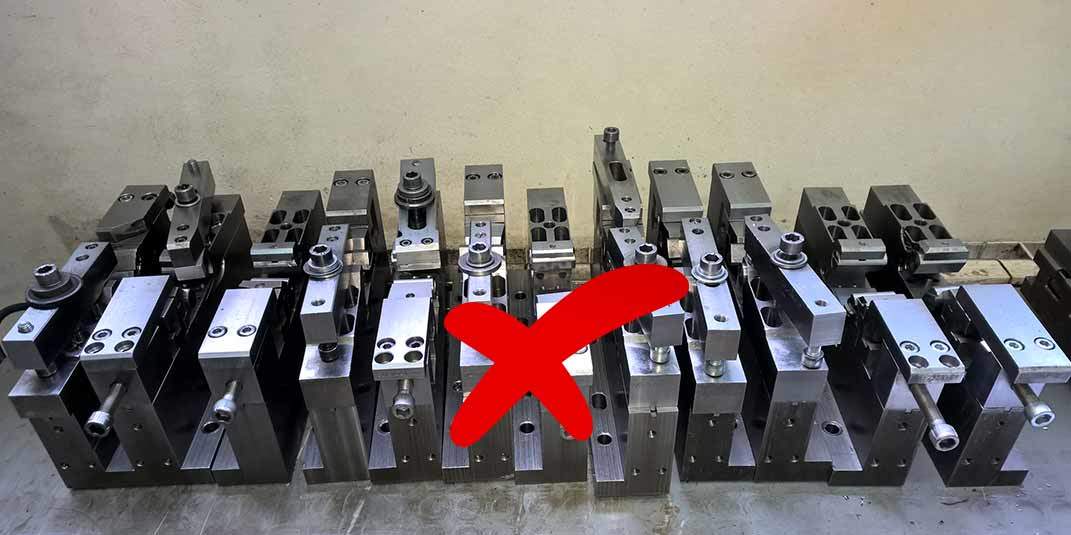 Today, MATRIX® technology makes it possible to manufacture a large number of different variants cost-efficiently on the same machine or production line.
Differing components and model variants with just one flexibly adaptable MATRIX® clamping jaw on one and the same production line.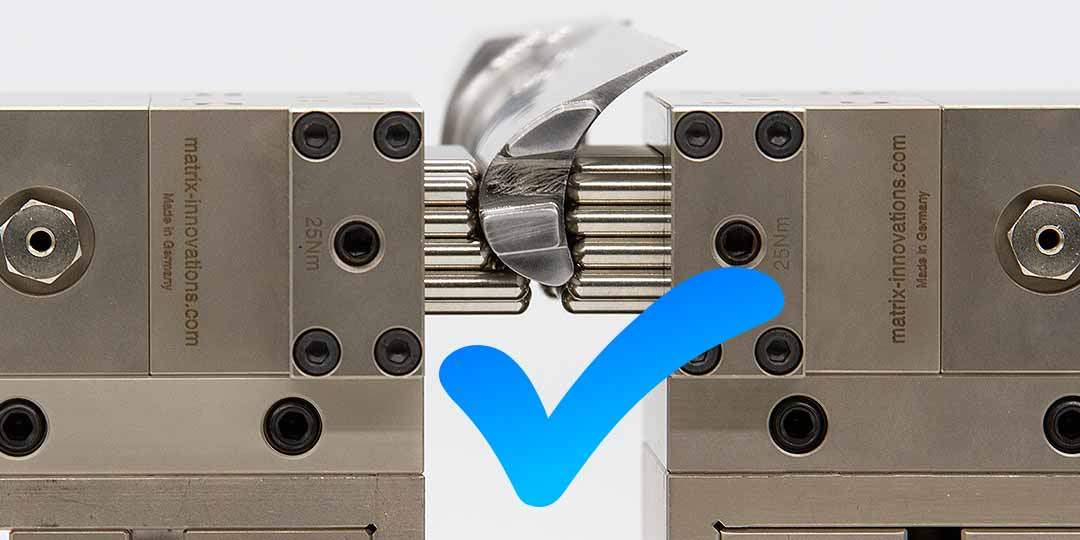 AN OVERVIEW OF OUR CLIENTS