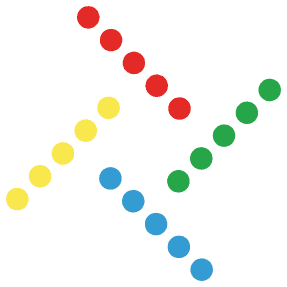 Innovation Award of the State of Baden-Württemberg - Germany
MATRIX has successfully implemented outstanding technical innovations
MARKET-LEADING in CLAMPING TECHNOLOGY & CLAMPING SYSTEMS
WE ARE SETTING STANDARDS – WITH THE FLEXIBLE MATRIX® CLAMPING TECHNOLOGY, PRODUCTION STANDSTILL IS UNTHINKABLE!
Clamping devices for machine vices – ingeniously logical + practical
Clamping devices for industrial workpieces must be easy and practical to use. Matrix® has developed an innovative and novel clamping device with which production parts in mechanical and automotive engineering can be quickly moved without downtimes.
The idea – simply ingenious
The workpiece forms the support by itself. Like a pin cushion, the fixing pistons of the MATRIX® modules adapt to any shape. Simply, quickly, precisely. Owing to the simultaneous creation of clamping forces in one system, the workpieces can be positively, perfectly, and securely fixed, held, or clamped within seconds.
Our slogan: clamp – tighten – relax
This statement should be taken literally, because our innovative clamping technology gives users a real time advantage over conventional clamping techniques. The Matrix® clamping systems meet all the requirements of modern production plan logistics and quality assurance. As a user, you are more flexible and can react faster.
To relax" can be understood in two ways, since the employee can safely work on the workpiece and lean back soon to see the result. It's worth trusting in our know-how and level of quality!
Less time spent, lower costs!
MATRIX® eliminates the need for special holding jaws for every product line. Hence, set-up times with a standstill in production are significantly reduced, valuable time and costs saved, and thus increases in productivity achieved.
A program that grabs your attention: Flexible MATRIX® clamping systems for the highest demands.
Whether in mechanically precise watchmaking, the production of engines, the aviation industry or in health technology – in every branch, complex shapes require optimal handling. The MATRIX® clamping systems will help you, for instance, to clamp turbine blades for processing as individually as hip prostheses.
Our program includes, among others, devices for measurement technology, flexible installations, production, and machining.
FLEXIBLE CLAMPING SYSTEMS FOR THE HIGHEST DEMANDS.
FROM WATCHMAKING TO FORMULA ONE.
THE LIST OF INNOVATION LEADERS IN GERMANY
"On behalf of the F.A.Z. institute, a subsidiary of "Frankfurter Allgemeine Zeitung", an analysis of the activities of 150.000 companies and research institutions about obtaining patents was carried out. Fortunately, MATRIX GmbH Clamping Systems and Production Automation has been included in the list of the top-level group of companies with innovative strength. You can have a look yourself at faz.net./asv/deutschlands-innovationsfuehrer."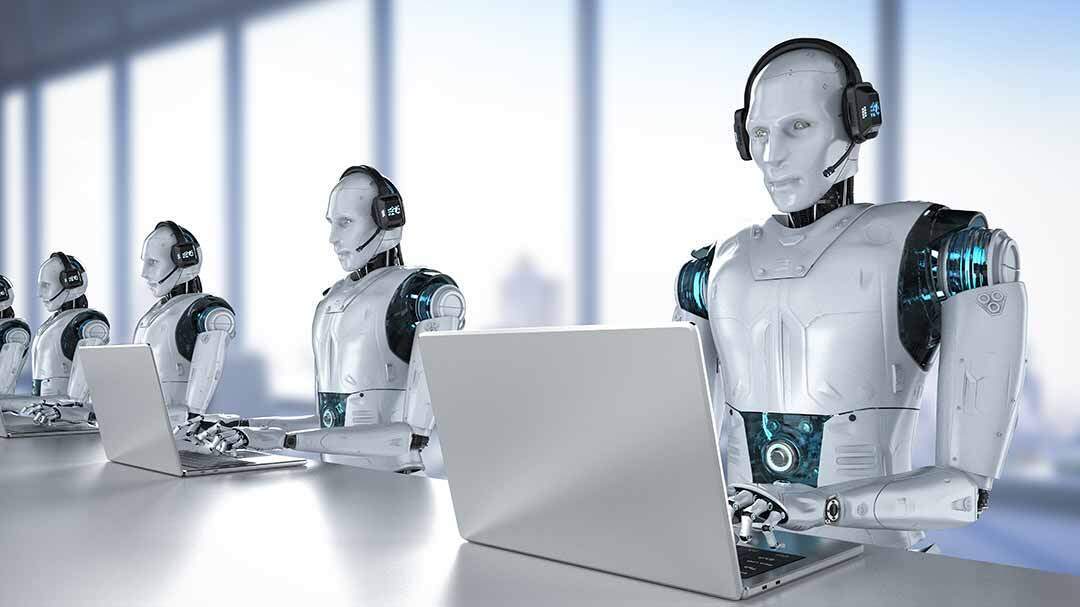 FASCINATING MATRIX® CLAMPING SYSTEMS
Individual form closure for complex geometries sought ?
You are looking for an individual form fit for complex geometries?
If an individual form fit is required – for instance, for difficult workpiece geometries or sensitive prototypes – a minimal clamping force should still offer a precise hold. Especially, a secure hold is the be-all and end-all when it comes to complex workpieces and sensitive surfaces. If you are looking for an innovative, up-to-date, and economical clamping device, then MATRIX® is the right partner for you. We are not waiting for the idealized CAD data that would have to be generated by the work preparation department in order to clamp the desired workpiece quickly and safely in its 3D geometry. Thanks to its highly adaptable clamping technology to the actual workpiece, MATRIX® gets started right away.
Our expertise is the safe workpiece handling for grasping, guiding, and holding
The MATRIX® clamping system is based on the arrangement of numerous in their amount freely selectable retaining pins, which are locked by a central fixation device. Any product geometries with freeform surfaces will be optimally fixed by our system for the further processing or assembly. Everything without changing the clamping device itself. In comparison to old technologies, the MATRIX® clamping system is quick and works in a few simple steps. As a result, you get enormous savings in the set-up time and fixture costs.
Highly economical with minimal expenditure
Every corporate management expects an economical production with the highest standard of production security. The universal applicability of the MATRIX® technology is its core competence and strength. In our clamping devices, the individual form fit of a workpiece geometry brings together the freeform surfaces of the product and the fixing piston. The ingenious thing about the MATRIX® clamping technology is that it's virtually generated by the workpiece itself. Anyone who has ever seen and experienced this principle won't want to do without it anymore.
Standstill is a thing of the past!
Thanks to the MATRIX® clamping technology, complex shapes and sensitive surfaces are safe.
The advantages of the MATRIX® clamping systems are perfectly obvious: an individual form fit, and a secure hold are 100% guaranteed even on tolerance affected surfaces. The flexible pins offer minimal clamping force on complex and sensitive workpieces. In the workflow, a MATRIX® device can be quickly and easily rearranged. There is no need for a time-consuming gripper assembly.
The result: Enormous savings in set-up time and fixture costs. The MATRIX® clamping systems therefore meet all the requirements of a modern strategy in production and quality assurance. They are flexibly applicable, quickly reactive, economical, and universally deployable for many workpiece geometries. In the standard version, the retaining pins are made of stainless steel. Special pin designs made of plastic, high-temperature resistant PEEK plastic (Polyether ether ketone) or ceramics are also available.
WHY MATRIX® CLAMPING SYSTEMS WILL CONVINCE YOU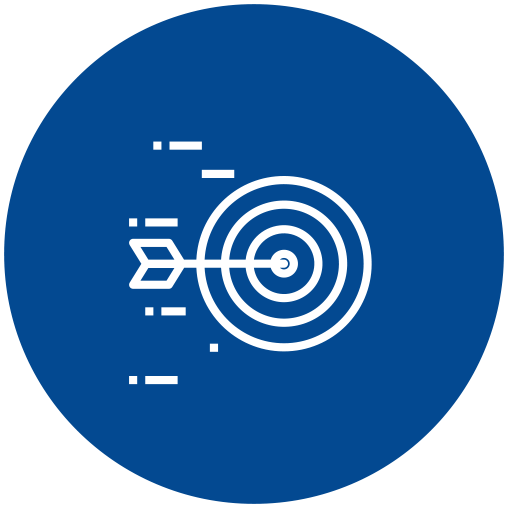 Quick
Any conceivable shape can be precisely fixed within seconds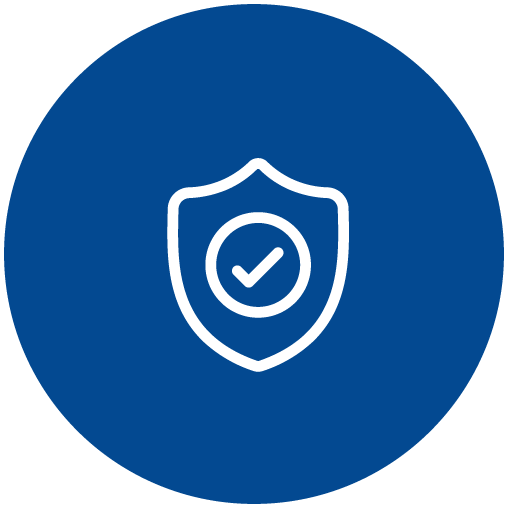 Precise
Thanks to the precise form fit, even sensitive surfaces can be fixed with minimal clamping force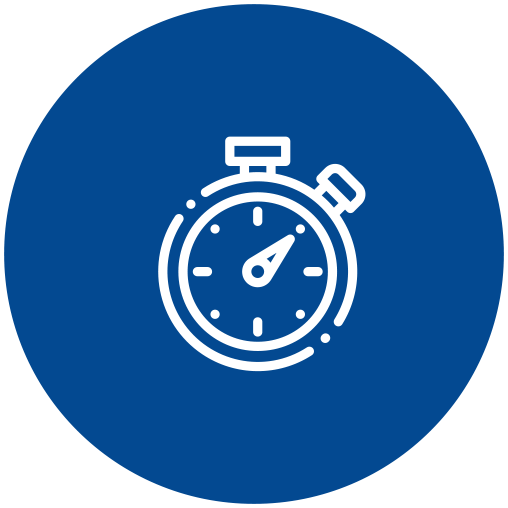 TIME SAVING
You can immediately adapt to a variety of shapes with near to no set-up times.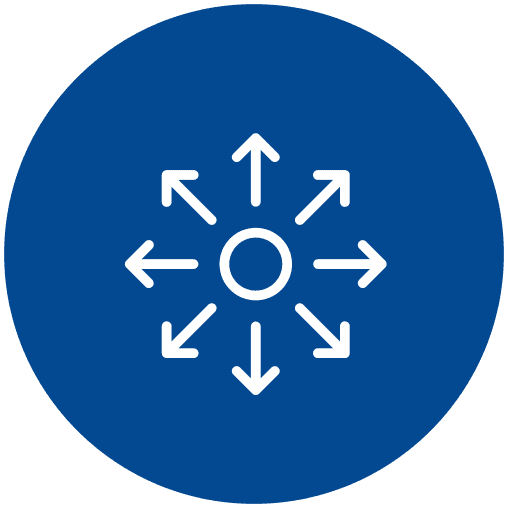 MATRIX® CLAMPING SYSTEMS UNIVERSALLY USABLE
No more need for special devices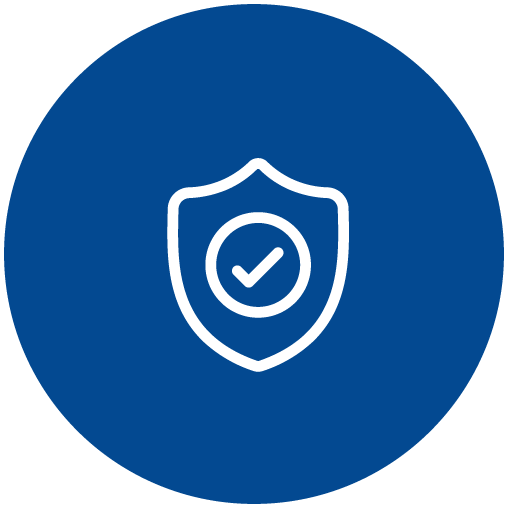 MATRIX® CLAMPING SYSTEMS ECONOMICAL
No need to store various fixture systems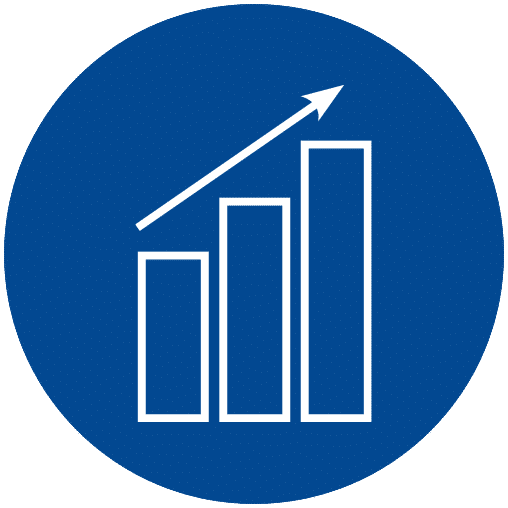 MONEY-SAVING
Up to 80% less costs for fixture construction
DO YOU HAVE ANY QUESTIONS?
We're happy to hear from you with inspiring suggestions, questions, and your interest in the MATRIX® clamping systems. If you have any inquiries about our products, don't hesitate and contact us.
AN EXTRACT FROM OUR REFERENCES
These companies trust in MATRIX GmbH